We Got Your Back
One of the most stressful aspects of running a successful transport business is keeping your fleet safe and roadworthy, and ensuring that you meet the requirements set out by the Driver and Vehicle Standards Agency (DVSA).
As a leading commercial garage specialist, London Fleet Maintenance takes the strain for you.
We have an unbeaten reputation in maintaining fleets of all sizes, minimising downtime to keep your vehicles on the road and allowing you to focus on what you do best.
Full-Service Support and Maintenance Service
Vehicle Support Unit
Our fully-equipped Vehicle Support Unit runs 24 hours a day to ensure support for third-party operators when they need it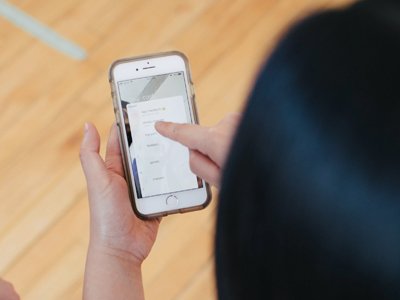 Reviews
Our state-of-the-art workshop is rated 'Excellent' by the Vehicle Operator Services Agency (VOSA).
Our Engineers
Our team of engineers are IRTE-trained to handle all types of work on HGVs and PSVs.